I Wish
releases November 18th. Tell us what you wish for...and you'll be entered to win prizes.
I Wish...there were no calories in ice cream.
I Wish...my house could clean itself.
I Wish...(you fill in the blank and post to twitter with hashtag #IWishSHP)
There are a lot of prizes: 3 big prizes and 30 smaller ones. (See the rafflecopter widget below.)
You could win:
a copper heart bracelet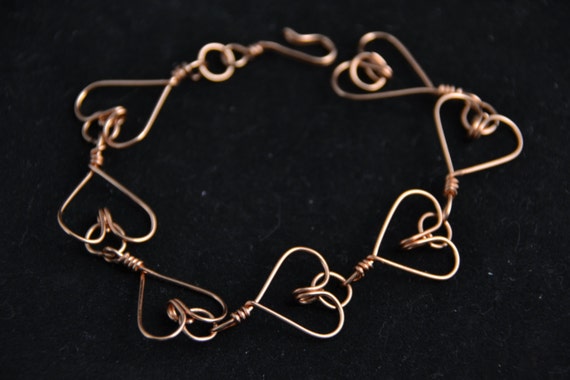 a temporary tattoo
and more!
The Grand Prize and 2nd prizes are open to US and Canada residents.
The 3rd prizes are open internationally.
a Rafflecopter giveaway
Are you curious why we picked heart tattoos or bracelets? It's because they're important to the story. So I'll leave you with a paragraph from
I Wish
where Grant (the genie) draws a henna tattoo on the wrist of Lacey (his master).
"Hold out your left wrist and close your eyes."
I did as he said and waited. A touch like the flutter of a butterfly's wing tickled my wrist. It wove in and out, tracing curves and circles. I remained still long after the fluttering stopped.
"Done," he said.
I opened my eyes and gasped. "It's gorgeous, Grant."
"Thank you."
I studied the design. It had tiny, overlapping leaves. Or were they hearts? The tattoo glowed against my skin, crisp and intricate in a beautiful coppery-brown.