In December, I watched a film that starred an actor I'd never seen before. I vaguely recognized his name but hadn't often watched the types of movies he's been in.
I know his name now!
Wow.
I loved his portrayal of the movie's hero. Not just because the actor is easy to look at, but because he could put so much nuance into the movement of his eyes, the inflection in his voice, the flick of his wrist. He shaded and illuminated the hero through tiny things.
I immediately looked up Mystery Film-star's filmography and was disappointed to see that I won't be able to sit through much else of what he's done. But a few of his tamer films are queued up on Netflix. (And maybe, one day, I'll lighten up on the genres I avoid.)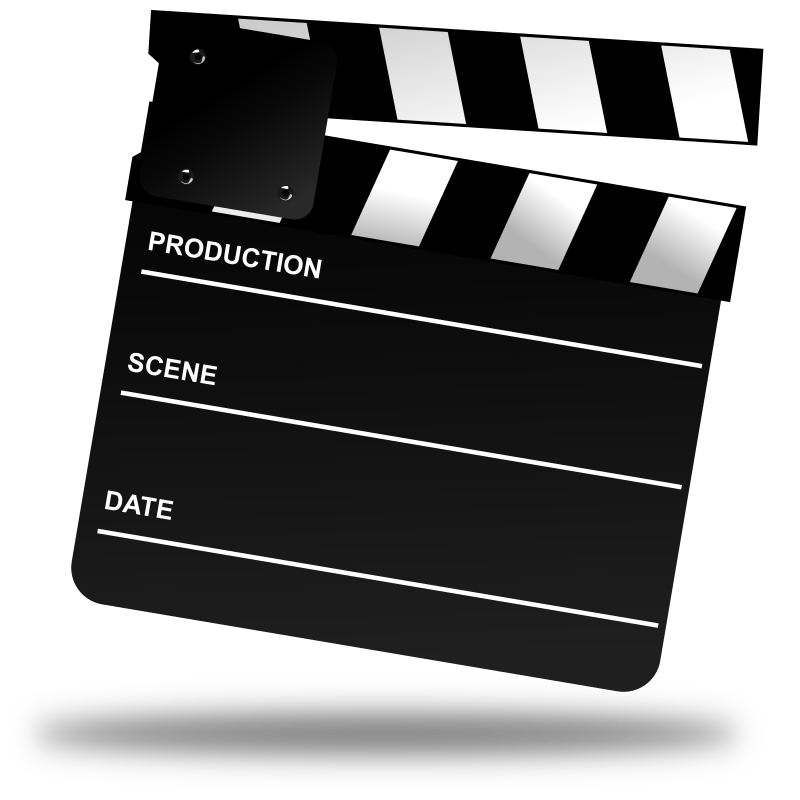 My husband has also pointed me at some youtube interviews with this actor. I've learned 2 things by watching those interviews.
Most interviewers are jerks. Really, guys? Ask fresh questions. Don't lead your interviewee. And shut up. The audience wants to hear him; not you.
Through his answers, that young actor helped me as a writer. (Paraphrasing him...) He talked about how deeply he prepared for each role, and while little of his research shows up on the screen, it changes how the character moves through the world of the story. He mentioned how every character takes up space in the "big picture" and that each role has to fit well into the larger impression that the film will leave. And lastly, he defended the need to give villains (however bad) many dimensions, to find their embers of humanity so that there is a purpose to what drives them forward and that the audience can be reminded of their own capacity to be flawed.
I may have reached the limits of where I'm willing to go to experience his craft, but he's still taught me a lot about story-telling. I'll be a better writer now.